At Wilson Street Kindergarten, we provide an inclusive, open-ended, play-based learning environment. We embrace each child and their family, and recognise individuality. We are a child safe organisation.
Due to current restrictions we are unable to hold tours on site at WSK, however in the meantime we invite you to watch the virtual tour of our kindergarten. We look forward to welcoming you to our kindergarten soon. 
Our 2020 3YO and 4YO programs are currently full. If you would like to join our waitlist for 2020, please contact our Enrolment Manager, Susan Mulholland via email enrolments@wilsonstreetkinder.com.au
Term 1:             Tuesday 28th Jan (staff only) – Friday 27th March
Term 2:             Tuesday 14th April – Friday 26th June
Term 3:             Monday 13th July (staff only) – Friday 18th September
Term 4:             Monday 5th October – Friday 18th December
2020 PUBLIC HOLIDAYS
Monday 27th Jan: Australia Day
Monday 9th March: Labour Day
Friday 10th April – Monday 13th April: Easter
Saturday 25th April: ANZAC Day
Monday 8th June: Queen's Birthday
Monday 2nd & Tuesday 3rd November: Melbourne Cup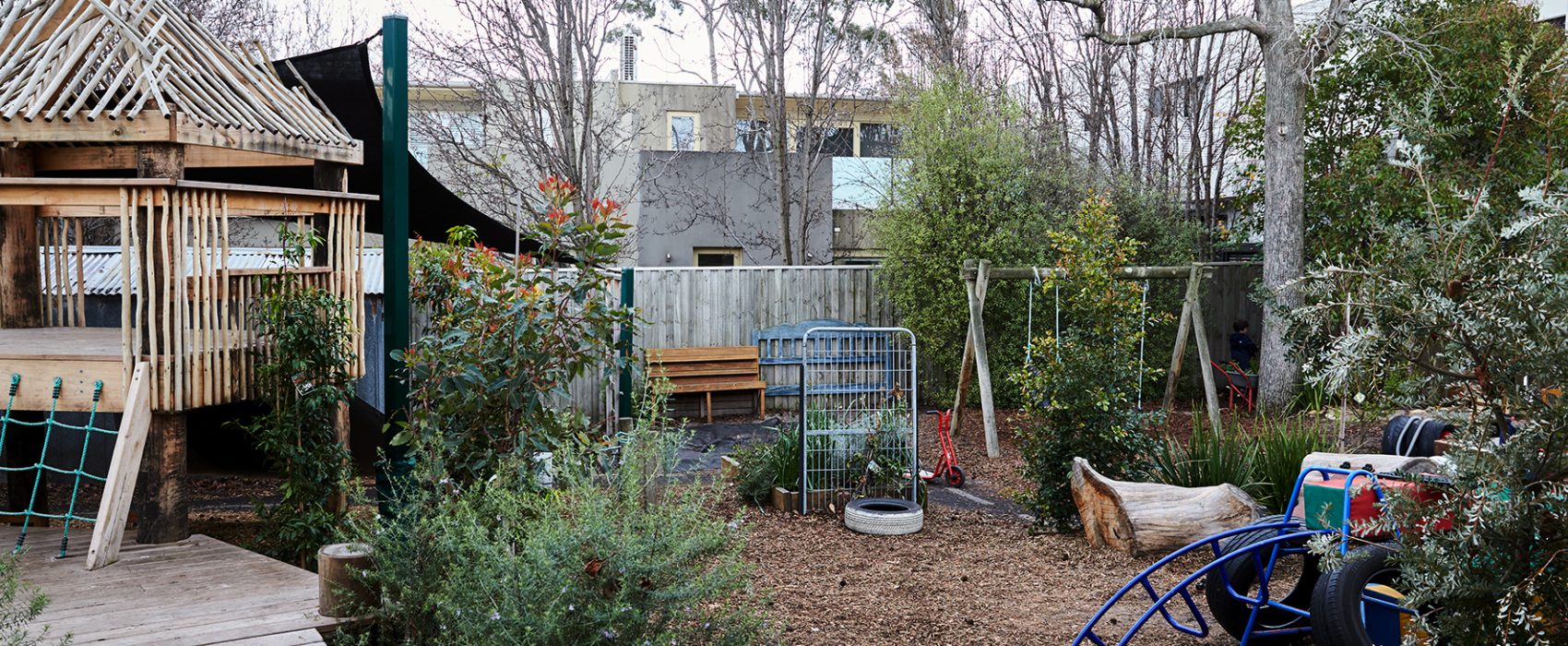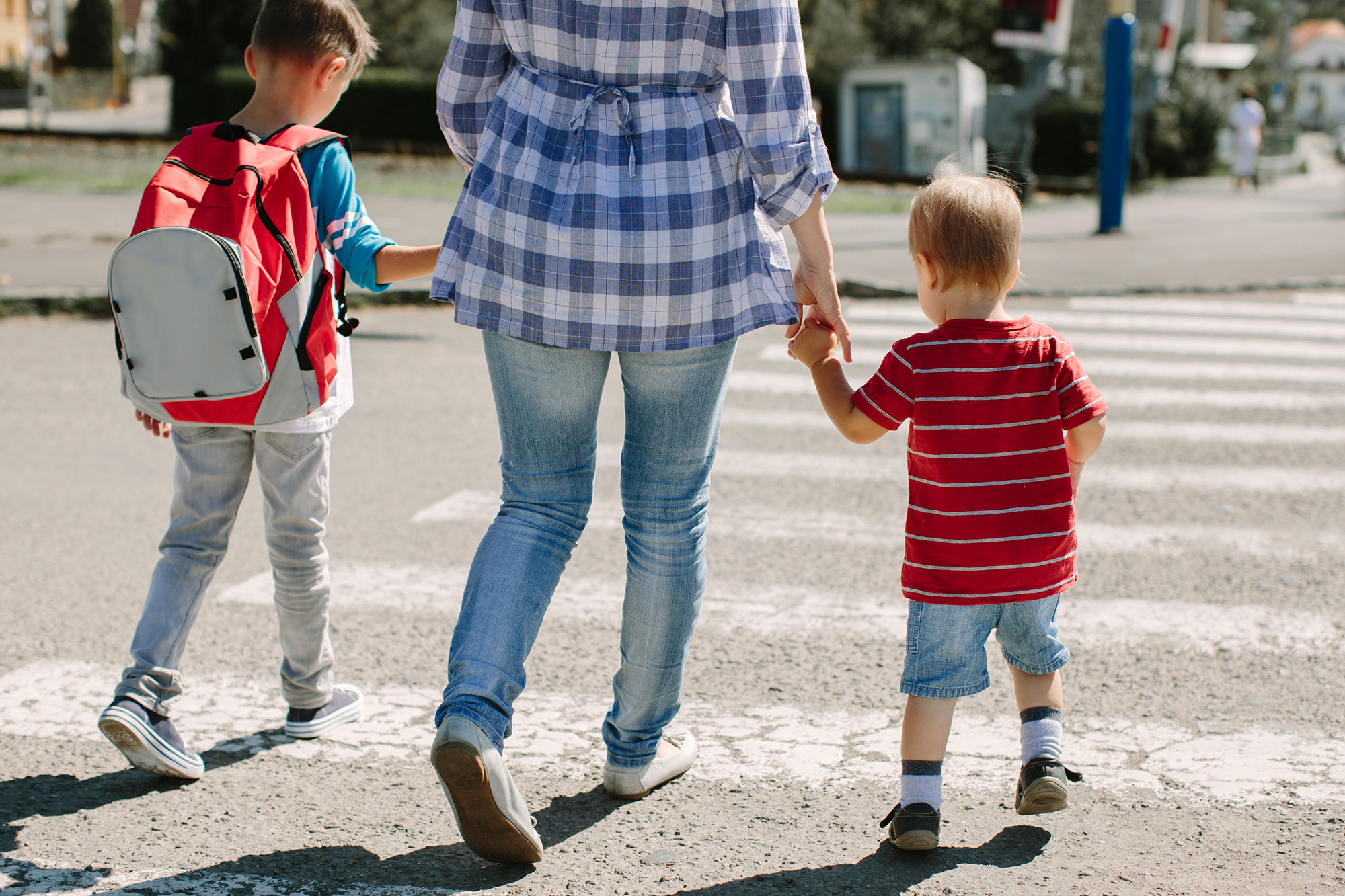 Learn about best practice road safety and make sure you have the most up to date information regarding the safe transportation of your children, using child car seats, children as pedestrians, using bikes and wearing helmets.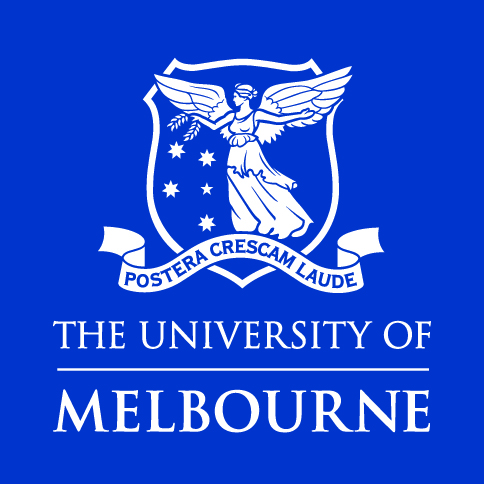 Wilson Street Kindergarten, in partnership with Melbourne University, supports and mentors Master of Teaching students as they train to become the teachers of tomorrow.
Acknowledgement: Wilson Street Kindergarten acknowledges that we are on the traditional land of the Boonwurrung people of the Wurundjeri tribe and offer our respect to the elders past, present and emerging. We recognise and respect the cultural heritage of this land.